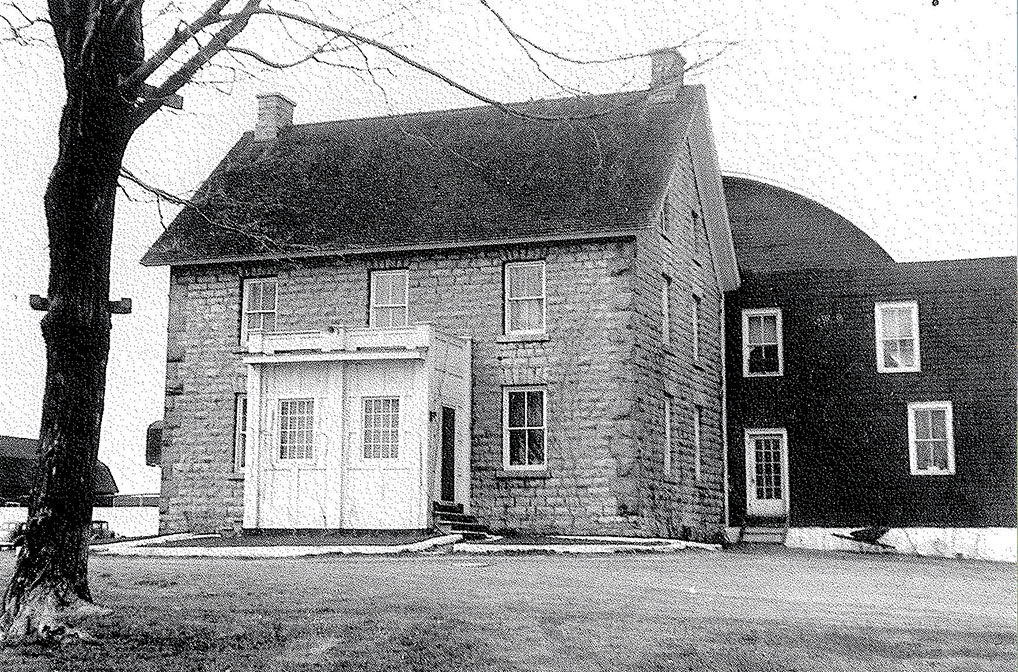 Club History 1929 - 2016
The following information is gleaned from The Aylmer Road - An Illustrated History, by Diane Aldred.Gatineau Bus Line owner, Alfred Aubry purchased the Hull Country Club from Aylmer Mayor George Nash in 1926. Aubry and his partner, Alexis Carrière changed the name to Gatineau Golf and Country Club in 1929, and hired golf professional, Gus Mullen to design the course. A stone house, built by the original property owner, William Grimes, was used as the clubhouse for golfers, and an enormous, barn-like, wooden structure was built behind the house as a night club for dancing and entertainment. The golf club closed annually in November, but the night club, which could hold 1,200 people, stayed open year round.
In 1939, the business was bought by three partners: Joe Saxe, owner of Saxe Shoes on Sparks Street; Hymie Kurt, of Evans and Kurt, stationers in Ottawa; and Harold Copeland, of Hull Iron and Steel. Saxe bought out his partners ten years later.