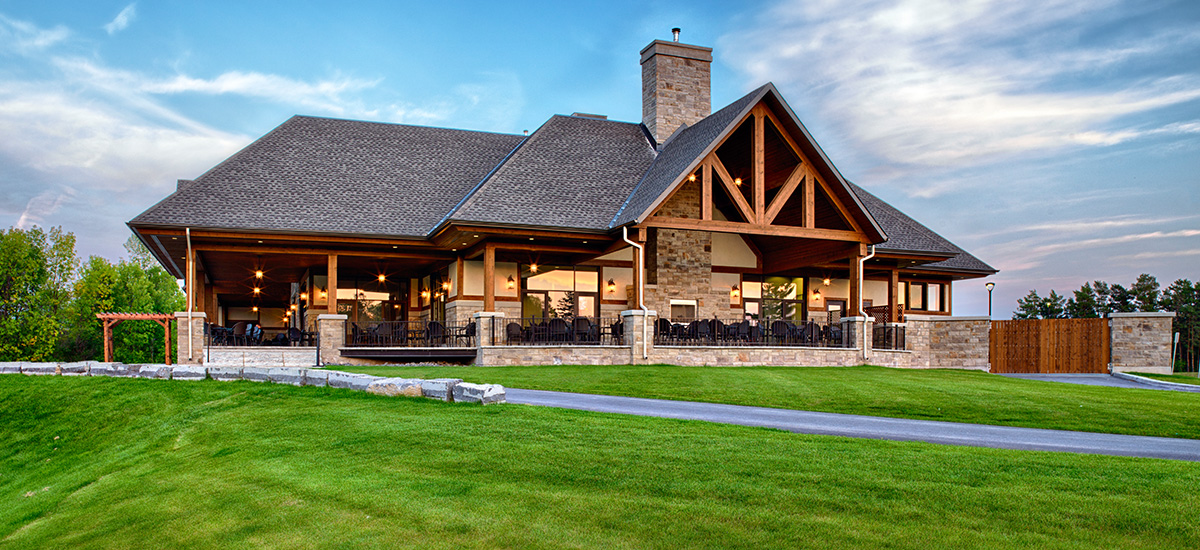 A Magnificent Clubhouse
A breathtaking landscape, an elegant clubhouse, and incredible cuisine, Gatineau Golf combines everything you could possibly dream of for the perfect event. Regardless of the occasion, a corporate retreat or an extravagant wedding, your event at the Gatineau Golf & Country Club will be one that you and your guests will love. For more information, connect with our Sales and Events Coordinator.
For more information, please select either Weddings or Events below.